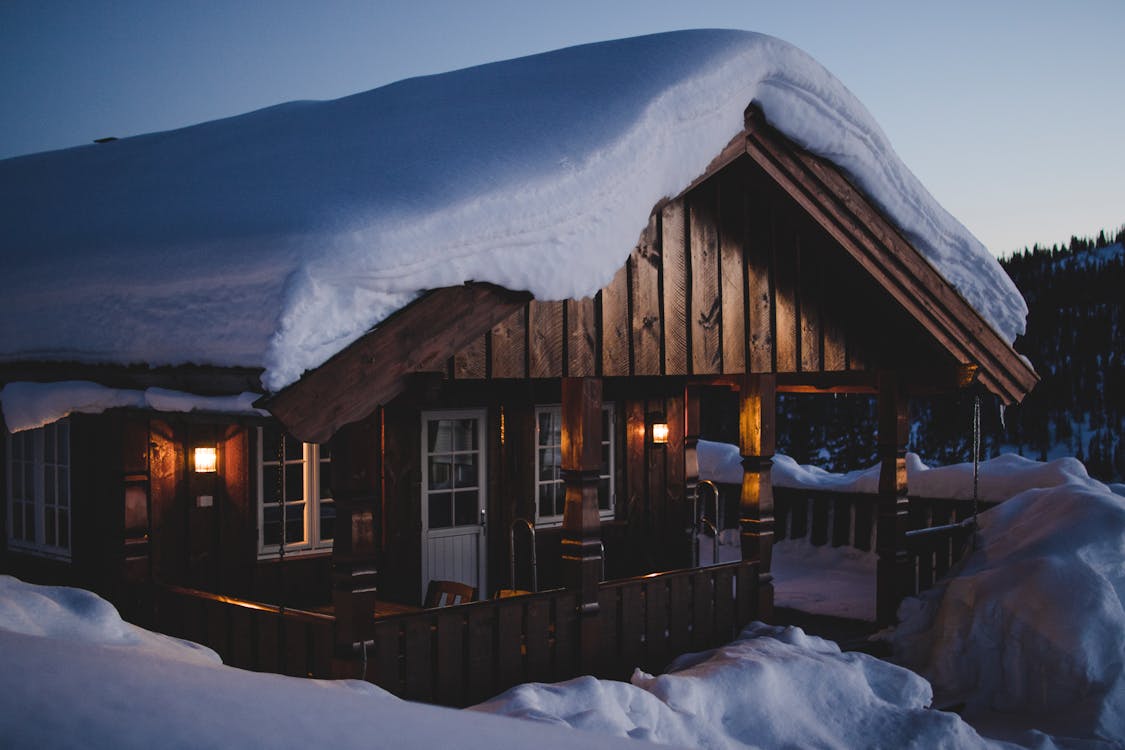 With the changing seasons, a lot of us find ourselves playing the temperature game with the thermostat. This constant battle not only wreaks havoc on the energy usage, but the bills as well. Keep things warm inside, and the chill on the outside with energy efficiency kits. These kits – like a swiss army knife for combating drafts – are packed with supplies that properly insulate doors, windows, and other unintentional air entryways.
Foam Switch Gaskets, Outlet Gaskets, and Child Safety Caps
Unless every outlet is in use all the time (and I hope not, cause phantom energy loss can account for 5% of your home's energy usage), those tiny slits in the wall are letting outside air slowly creep into your home. Along with outlets, the surrounding area behind the outlet and light switch plates also offer a way in for air. These leaks make the house colder than it should be and can cause energy loss of up to 20%.
Plastic Window Kit
Windows can let air in even when closed, but cold weather also makes them vulnerable to frost build-up and condensation. Plastic window kits, also known as shrink and seal window kits or window insulation kits, are installed over the entire window to provide airtight insulation from outside air. Kits are installed from the inside, and require a hair dryer (or some form of blowing heat) to "shrink and seal" film over the window. This method of insulation works on any type of window, is easy on the budget, and can increase R-Value (insulation level) by up to 90%.
Rope Caulk
Nearly every energy conservation kit features rope caulk, a substance is so easy to install a 5-year old could do it (we're not kidding, just watch). Rope caulk is primarily used to combat cracks, gaps, and openings of every kind. Simply clean the area being sealed (remove dust, dirt, etc.), peel of the amount needed, and stick it into the open area. I think of it as 2-minute insulation.
The benefits of rope caulk don't stop at insulation:
It's cheap!
It's durable through most weather conditions, so you don't have to worry about it cracking during cold months
Just as easy as it is to install is how easy it is to remove (and clean up after), making this an easy insulation answer for renters
Door and Window Foam Tape
Foam tape is best used with sliding or swinging doors and windows. The tape blocks outside air by sealing the open space between the edges/side of doors and windows. Foam tape installs easily and is very cost effective.
Putting energy efficiency kits to good use – the gaskets, child safety caps, plastic window kits, rope caulk, and foam tape – will go a long way towards stabilizing the temperature in your home, saving energy and preventing energy loss, and allow you to subtract a few dollars from that energy bill.